Monday, Feb 17th at 5:45 PM – 8 PM

SIPE Office, 7455 Morro Rd, Atascadero, California 9342

( on Hwy 41, South of 101, on east side of Morro Rd)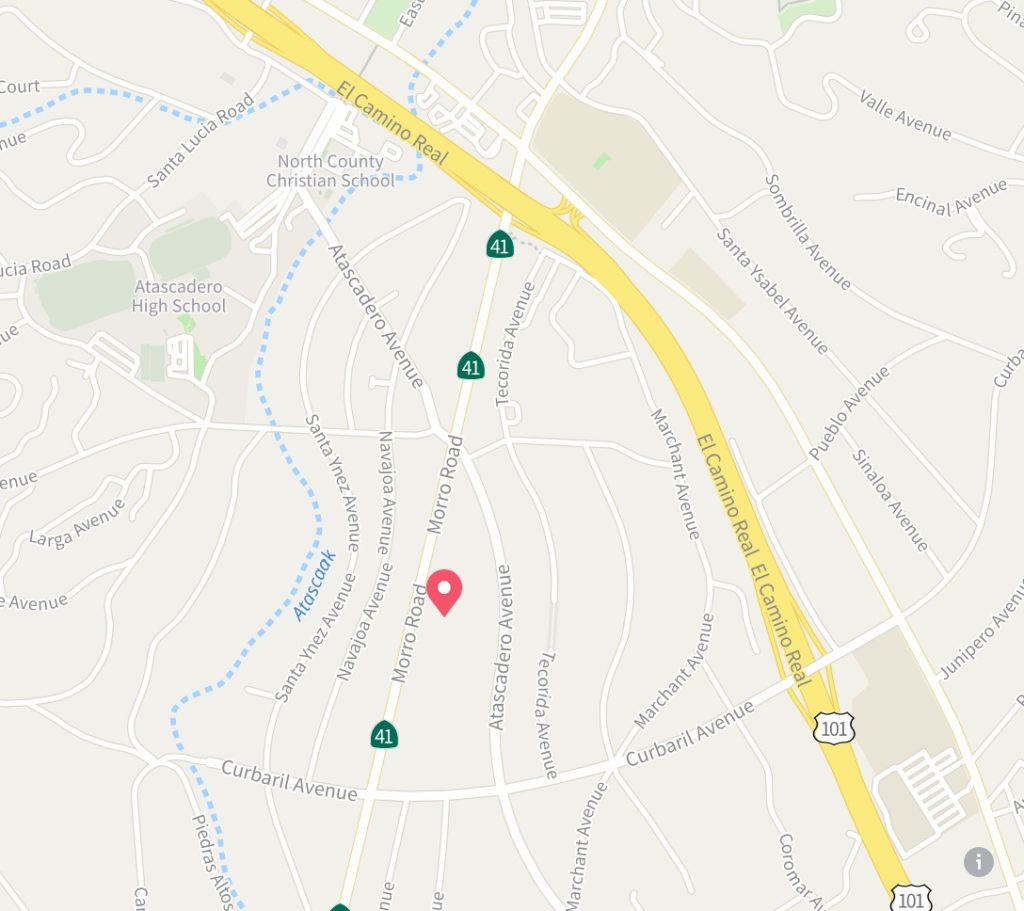 Beekeeper Scott Jeffreys will lecture on the skills of swarm catching.
This informative meeting will prepare you for the upcoming swarm season. Learn the signs of a hive preparing to swarm and learn how to catch a swarn!